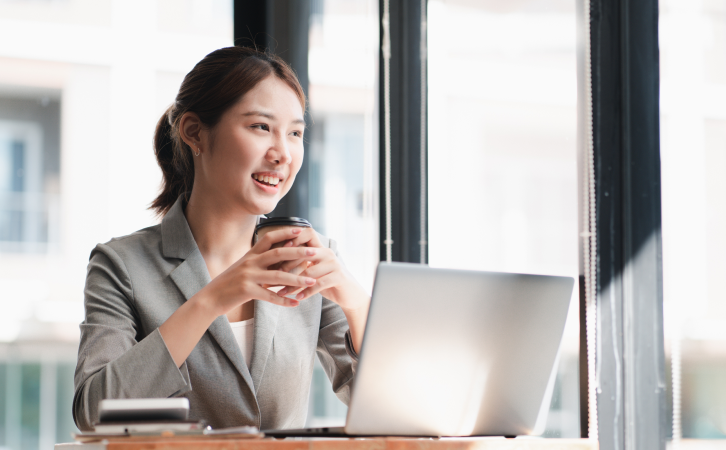 Holistic Solutions For Every Need
At iXchange, we believe that there are solutions for every need. With over 20 years of Third Party Administration (TPA) experience, serving more than 2,000 satisfied corporate clients, we are confident in offering a complete ecosystem of care that meets your needs.
---
iXchange, Your Trusted TPA and Medical Services Partner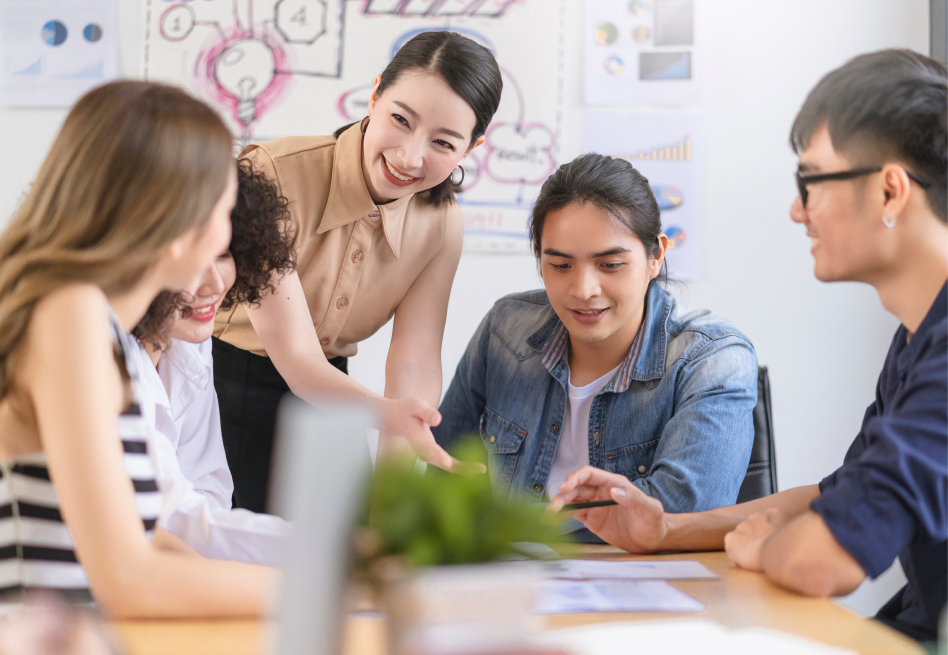 With over 1,500 panel clinics and 5 Executive Health Screening Centres across Singapore, experience a full spectrum of care for your organisation. From preferential rates, to maximising resources, our extensive network allows us to offer organisations, both big and small, a suite of customised, yet cost-effective, quality healthcare solutions for their employees.
Let us work together to create an employee healthcare benefit plan that supports every individual in your organisation.
Making Quality Healthcare Accessible and Affordable
iXchange offers essential support in 3 key areas:
Cost Management
As an affiliated TPA to the IHH healthcare network, we ensure careful supervision of costs.
iXchange can help you:
Customise plans to suit your budget.
Receive preferred rates at our panel clinics.
Monitor and track organisational health expenses; from outpatient visits to post-discharge follow-ups.
Maximise utilisation.
Receive accurate and effective claims management, with perspectives from our in-house medical team.
Understand the dynamics driving treatment, prevention and cost with our comprehensive reporting service which offers a dashboard view of healthcare consumption.
Enhanced Medical Outcomes
We offer holistic, end-to-end patient support from our multi-disciplinary network.
MyHealth Wellness360 is our proprietary programme which enables you to comprehensively, yet cost-effectively, manage your employees' long-term health, especially those at high risk of chronic conditions.
MyHealth Wellness360 encompasses:
Assessment, including Personalised Executive Health Screening (EHS), and mobile health services for on-site screening and vaccinations.
Health risk identification, including occupational health services (OHS) and work safety sessions by certified Designated Workplace Doctors (DWD).
Intervention via corporate wellness programmes, including topics such as mental health, smoking cessation and more.
Ease of Use
Simplified healthcare benefits for all users.
Our seamless digital platform allows employees to manage their healthcare benefits and access our services whenever they need.
The fully integrated system offers a clear view of:
Status updates
Eligibility
Claims and accounting processing
iXchange services
Built for Every Business' Unique Healthcare Needs

Fully Digital
Book appointments, submit claims, review entitlements and more, anytime and anywhere,with our comprehensive suite of digital tools.t
Find out more

Access to an Integrated Healthcare Network
Our comprehensive range of healthcare services extends beyond primary care to both specialty and ancillary services to meet all employees healthcare needs.
Find out more
Complete Administrative Support
Establish, maintain and manage detailed records of employee healthcare benefits, while leaving the administrative processes and claims to us.
Find out more

Customise a Plan to Your Needs
Our services are designed for flexibility, with customisable packages to meet your organisations' specific needs.
Get a demo
Begin Your Journey with Us
Let's get acquainted in 4 easy steps
Step 1
Contact our Sales Team for a free demonstration
Step 2
Share your needs for us to map a unique solution for you.
Step 3
Receive your customised quote and demonstration.
Step 4
Set up an account with us. This will be ready in 2-3 weeks.
To learn more about our full range of services and receive a demonstration on how our solutions can be sized to fit your company's needs, while enhancing cost management, medical outcomes and user experience.
Speak with us now