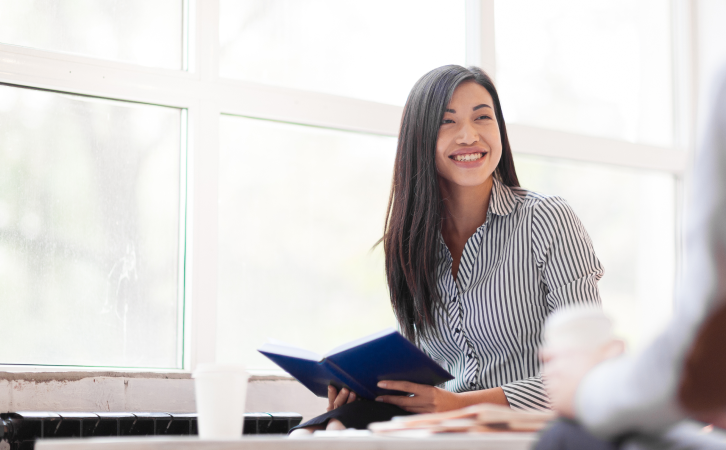 Solutions For Users
With over 20 years of experience offering Benefit Administrative Services, enjoy peace of mind, and leave the details to iXchange.
---
Seamless, Hassle-free Support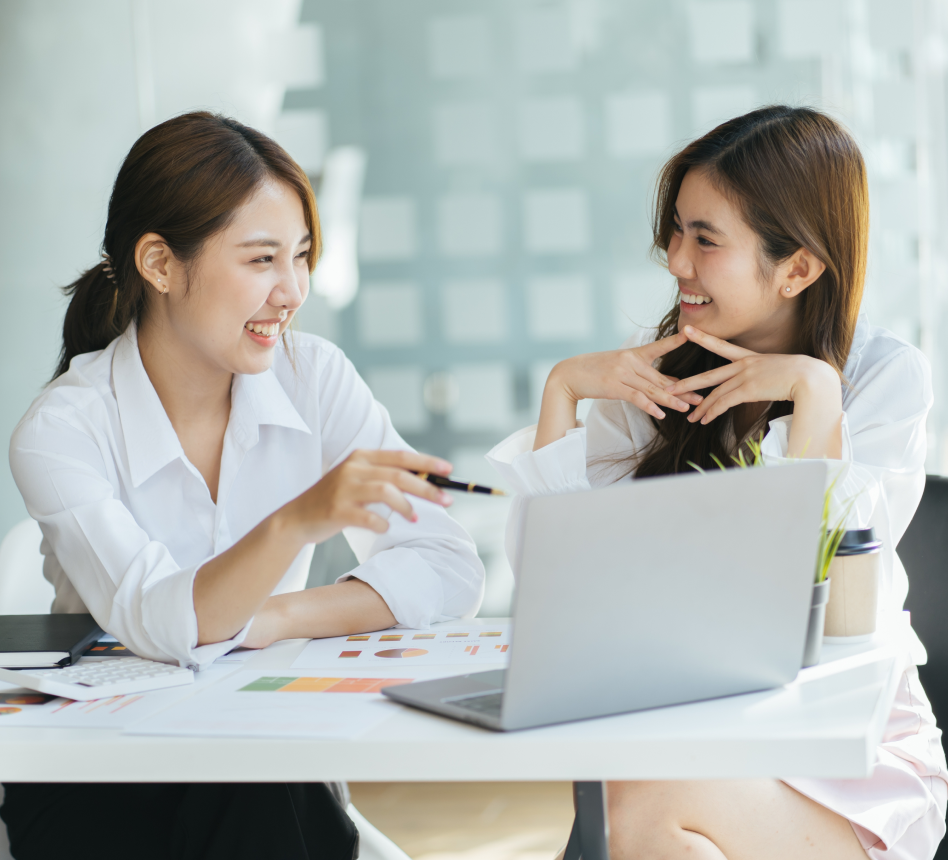 iXchange is equipped to help HR departments manage the numerous details surrounding employee medical benefits. We also offer data analytics and reports for deeper insights and enhanced medical costs management so administrators like you can make informed decisions.
Healthcare needs can be complex, but we can simplify that for you. Let us simplify things for your employees. So they can focus on recovery and access the appropriate treatments they need with our integrated healthcare network. Our healthcare concierge services, manned by doctors and qualified medical professionals, are available 24/7 to support all queries and needs.
Our Full Suite of Benefit Administration Services
Flexible Benefits Enrollment and Claims Processing
Pre-authorisation and Letter of Guarantee (LOG) Issuance
Panel and Non Panel Claims Administration
Bill Size Management
Data Analytics and Reporting
Case Management
24/7 Enquiry Hotline
Digital Tools
Our Delivery Framework
We maintain a robust, fully-integrated TPA infrastructure with a customised online health provider portal. This offers HR departments complete access to employee healthcare profiles, from patient eligibility to claims information and bill sizes.
Want to learn more about how we can help?
Contact Us