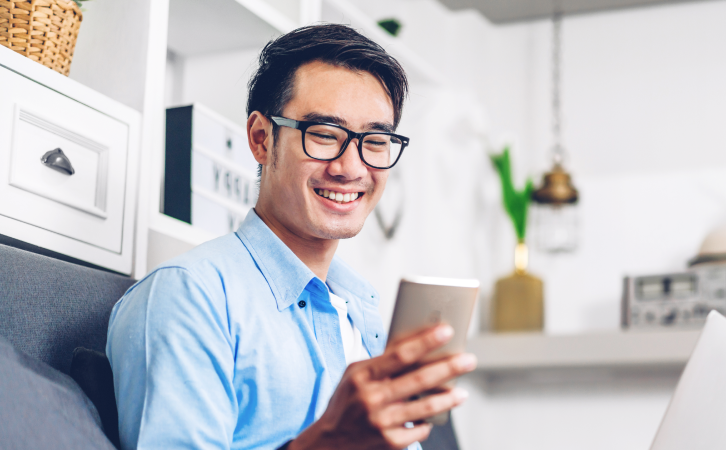 Complete Digital Solutions for Your Convenience
From teleconsultation to healthcare records, access and manage our comprehensive range of services with our suite of digital tools.
---
Convenient Management
Our customised application is designed to support your needs
MyHealth Wallet
Enables employees to view and monitor their healthcare expenditure, transaction history, and submit claims online. The e-Card and Clinic Locator functions enable easy access to medical care wherever they are.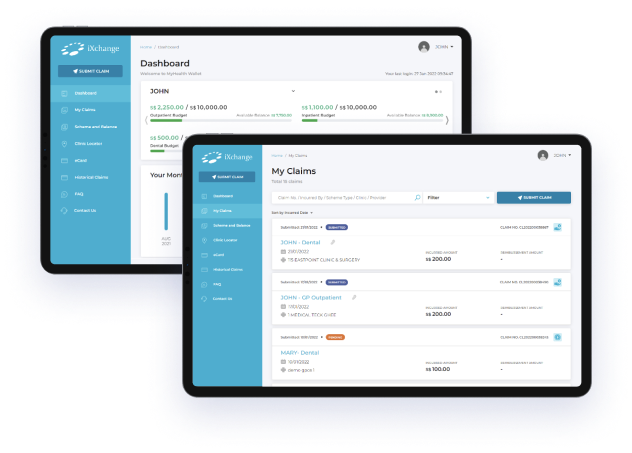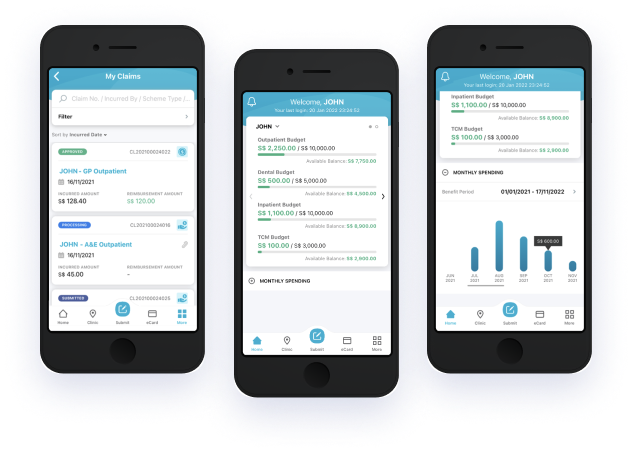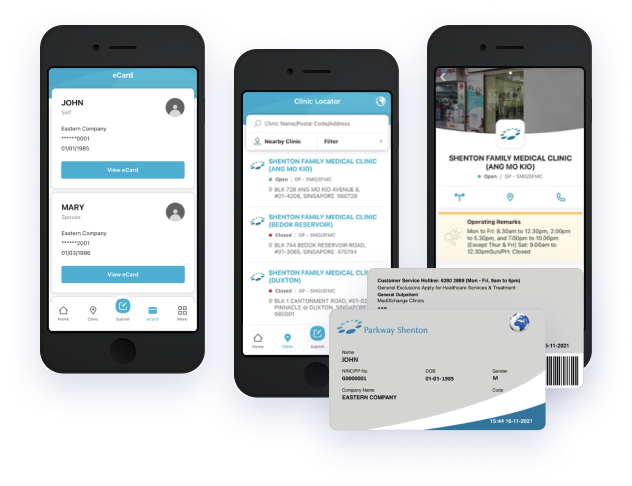 HR Portal
Our HR Portal gives your Human Resources colleagues convenient access to management reports and employee records stored online.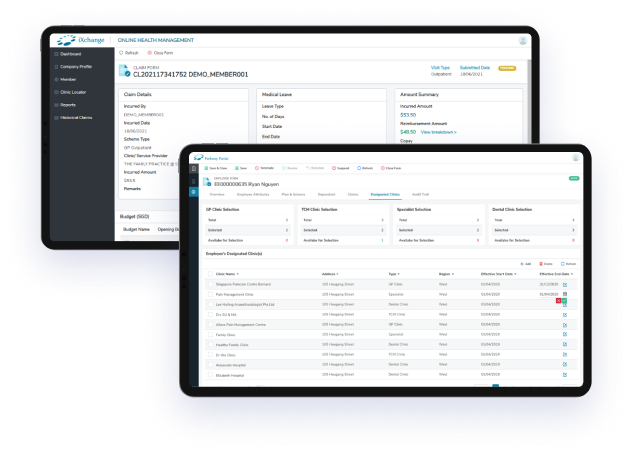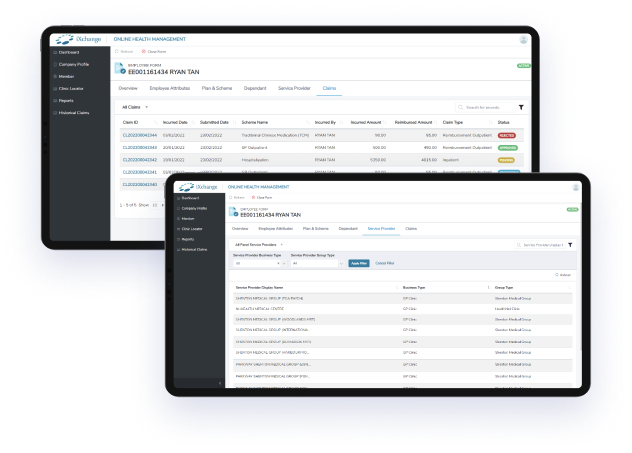 Clinic Online System Portal
Enables general practitioners and specialist clinics to verify patient eligibility, submit claims and keep to the patients' Employee Benefits scheme.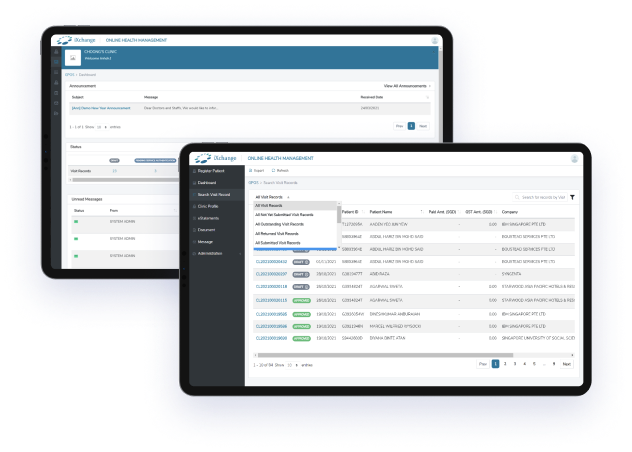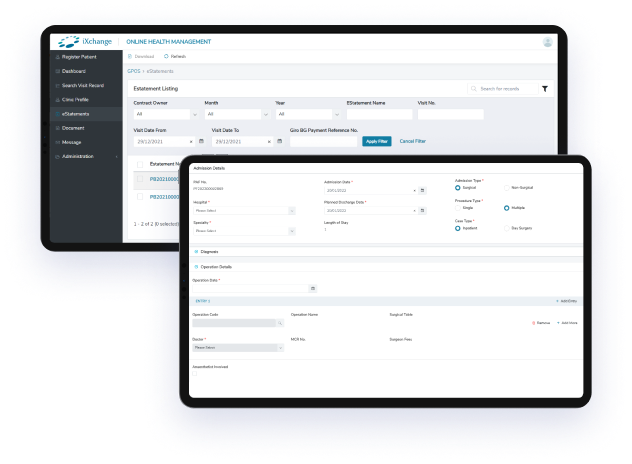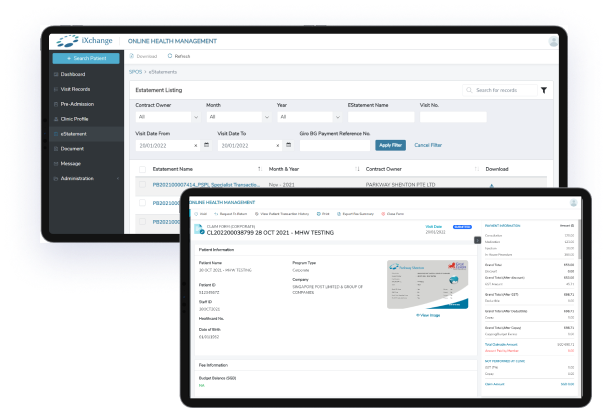 MyHealth360
MyHealth360 is a mobile app designed for you to manage your healthcare journey by seamlessly integrating online and offline care. Now you can take control of your health effortlessly and securely — anytime, anywhere. All in one app.