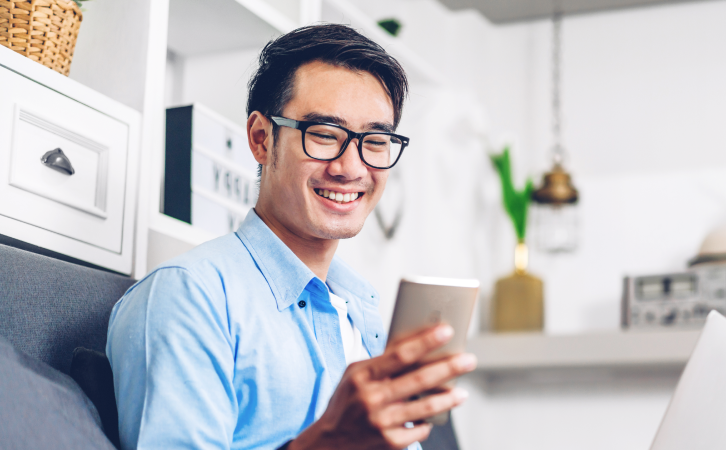 Complete Digital Solutions for Your Convenience
From teleconsultation to healthcare records, access and manage our comprehensive range of services with our suite of digital tools.
---
Convenient Management
Our customised application is designed to support your needs
MyHealth Wallet
Enables employees to view and monitor their healthcare expenditure, transaction history, and submit claims online. The e-Card and Clinic Locator functions enable easy access to medical care wherever they are.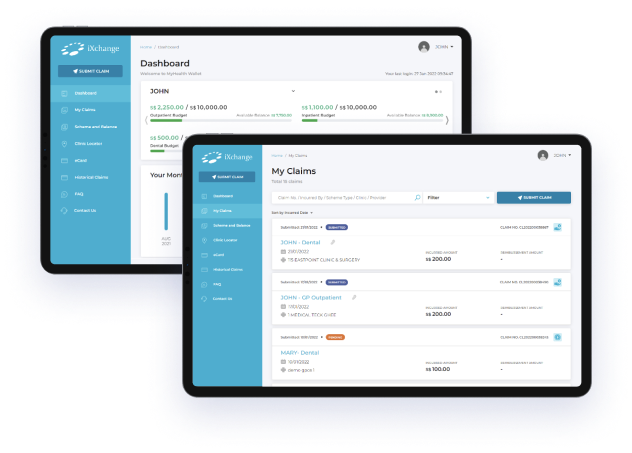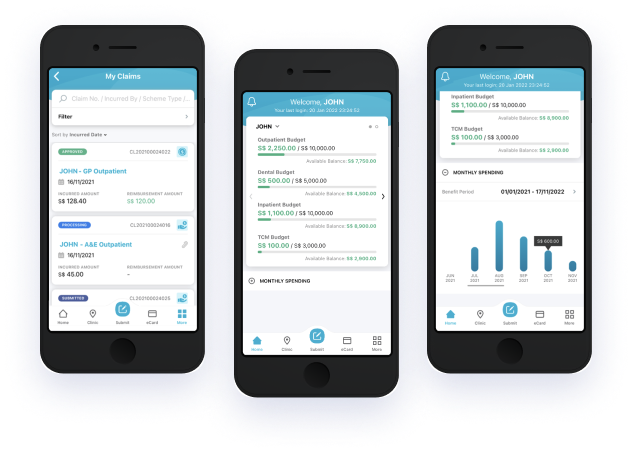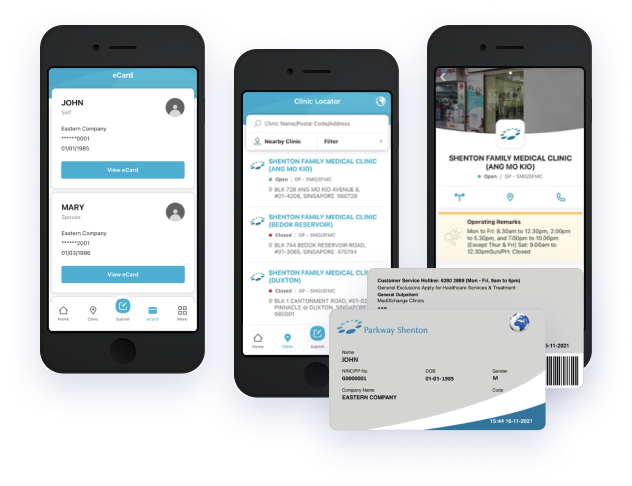 HR Portal
Our HR Portal gives your Human Resources colleagues convenient access to management reports and employee records stored online.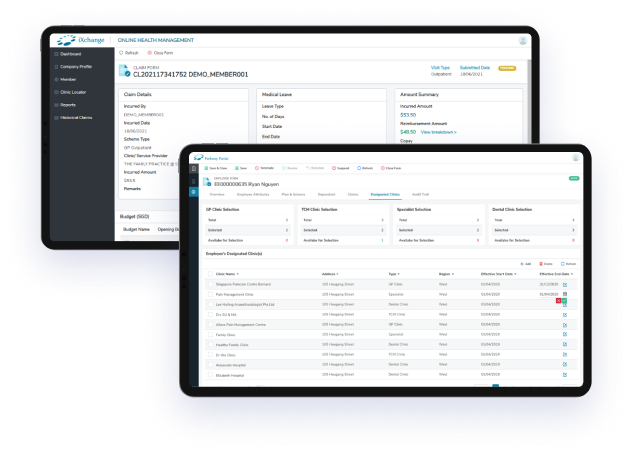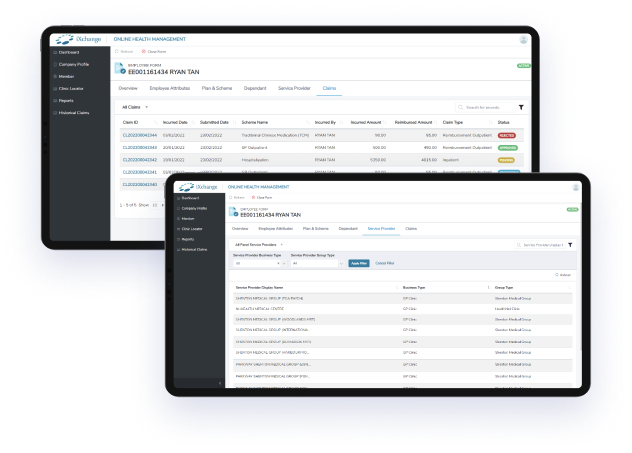 Clinic Online System Portal
Enables general practitioners and specialist clinics to verify patient eligibility, submit claims and keep to the patients' Employee Benefits scheme.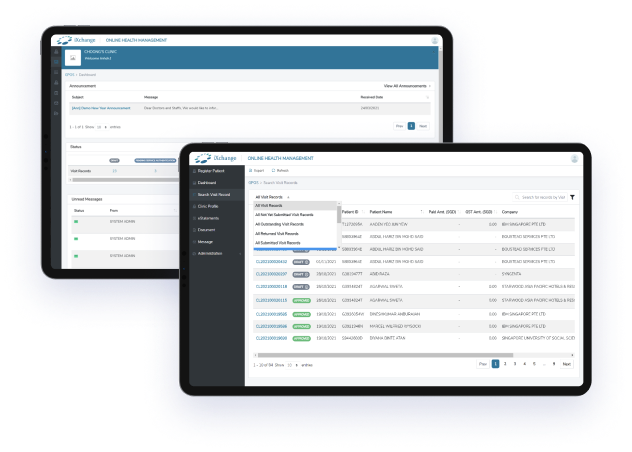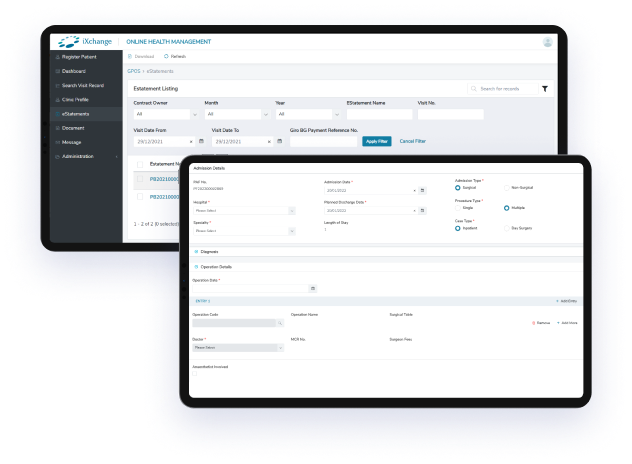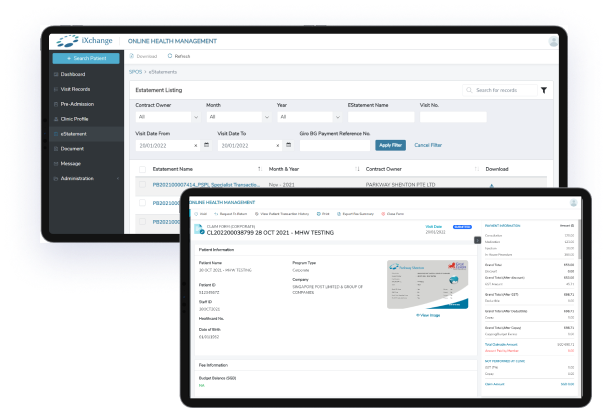 DigiHealth
Our award-winning mobile application offers users access to their complete personal health health profile and medical records at their fingertips. They can even book appointments online, receive cost estimates, and receive wellness tips, curated for their personal interests and lifestyle.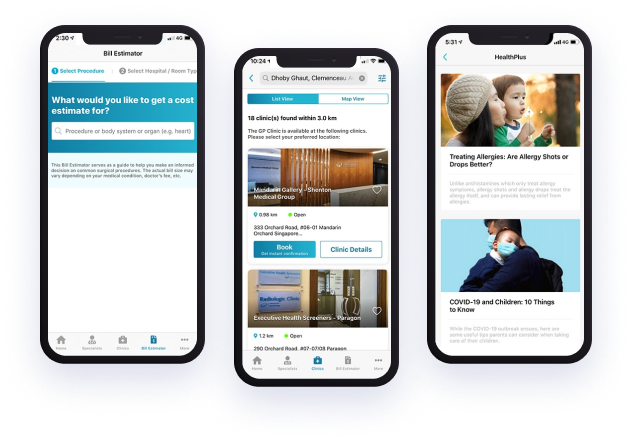 MyHealth Connect
Employees can receive medical advice from a GP via video consultation, with medication delivered to their homes within 3 hours with MyHealth Connect. Supported by Parkway Shenton's Teleconsult application, the convenient cashless system can also issue eMedical Certificates and referral letters.