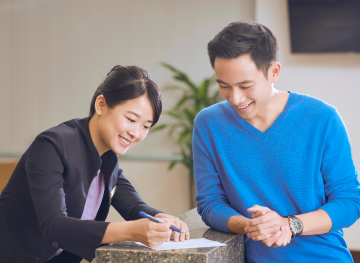 Integrated Primary Care Network
Access to over 500 primary care clinics, so employees can seek medical care wherever they are.
---
Island-wide Primary Care
Our full suite of services include: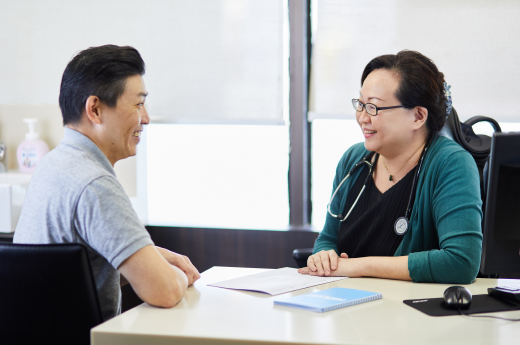 Primary Panel Network
Our extensive network of qualified family physicians and 24-hour A&E clinics offer a range of services spanning swab tests and COVID-19 vaccinations to health screenings, chronic disease management and treatment for common ailments. Clients and their employees can enjoy preferred rates for consultation and procedures, with cashless payments for convenience.
Parkway Shenton Executive Health Screeners (EHS)
Enjoy customised health screening services tailored to each individual's medical background, family history and risk profile, with targeted reviews and recommendations. We own Singapore's largest EHS network, with 5 well-equipped facilities that function as one-stop centres, strategically located in our hospitals and key business districts.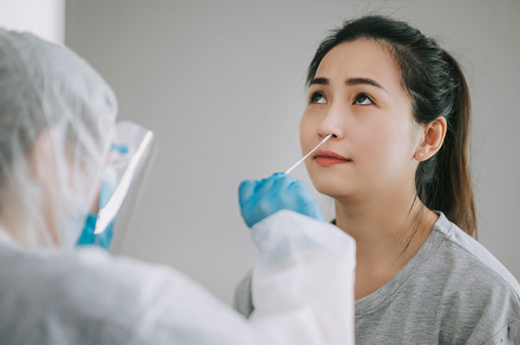 COVID-19 Vaccinations and Tests
Employees may arrange for COVID-19 testing, with PCR or ART swab tests, at selected Parkway Shenton clinics. To support the fight against COVID-19 and to keep their families, colleagues and community safe, employees may book an appointment to receive the Sinopharm vaccine at selected locations.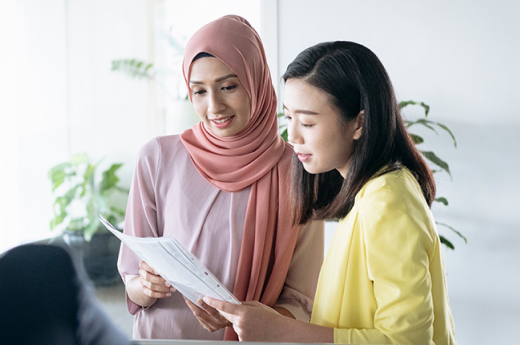 Access to Primary Care Clinics Overseas
As part of the IHH Healthcare Network, one of the world's largest healthcare services networks, iXchange also offers clients access to General Practitioner (GP) panel clinics in Malaysia.